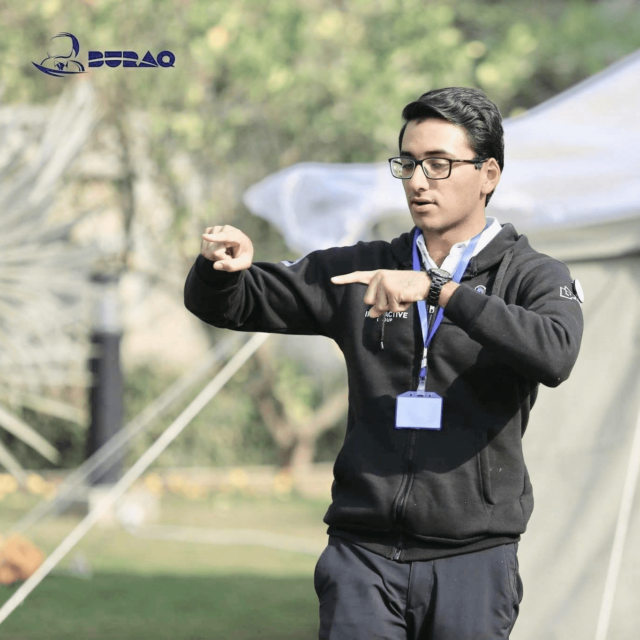 I am Moiz Amer and I am currently an ACF major at LUMS. I was a cadet back in 2015 and have worked up my way in the command to Base Commander. Buraq has been a life changing event is something you'll hear pretty much everyone say here but for me what Buraq let me exercise was my leadership skills. I can proudly say that I have put them to good use and have nurtured them through my role in the command. Do register for the upcoming entry test and I hope you get to be a part of the Buraq Family!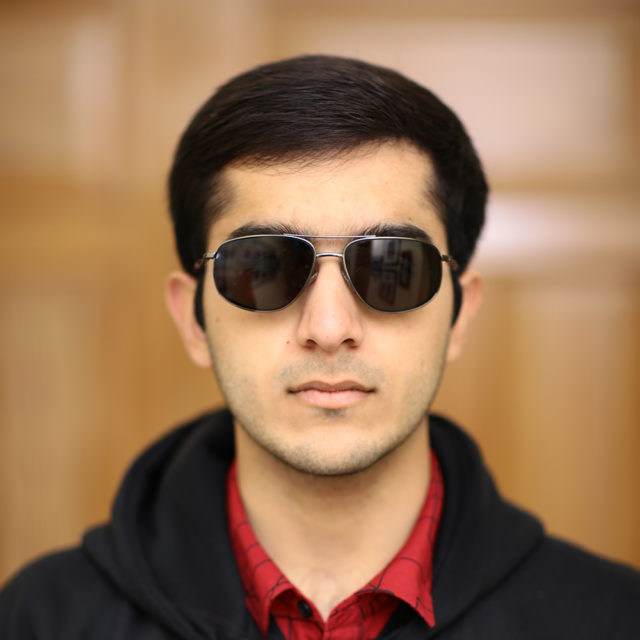 Adil Al-Karim Manji
Base Commander (2017)
City:
Karachi
Education:
The Karachi Grammar School (Former), The Aga Khan University Hospital (Current)
Passions and Achievements:
Learning Languages.
Competitive Swimming.
Volleyball, Basketball, Rowing.
Graphic Design and Music Editing.
Charity/Event Organisation.
LGS M.A.T.C.H. 3.0: Ranked 1st Place in "Space Time Equinox" Module.
Selected for the AKDN Heritage Discovery Programme.
Sindh Scouts and Rovers Group – Clifton Division.
Volunteered 100+ hours at Jinnah Postgraduate Medical Centre Karachi.
LUMS PsiFi 2016 and 2017: Ranked 2nd and 1st place respectively, in the Space Settlement Design Competition "Galactica."
Designer for the Annual KGS Grammarian Yearbook.
KGS Astronomy Society Vice President.
Director at the Annual Karachi Grammar School Science Olympiad 2017.
Recipient of Habib University's acclaimed Meritorious Award for Academic Achievement.
Youth Leader at the Eisenhower Fellowships Conference in Malaga, Spain 2017.
Volunteer at AmanVolunteers, Karachi Eat, Multiple ICKK Charity Events, Indus Hospital Carnival.
The Lyceum's Quantum Leap: Ranked 2nd Place in the Biology and Physics Modules.
Former Teacher at Abdullah Shah Ghazi Government Girls School.
Published in 3 medical journals:
"Self-Medication with Antibiotics among People Dwelling in Rural Areas of Sindh" – https://www.ncbi.nlm.nih.gov/pmc/articles/PMC4948439/
"Effects of colchicine on pericardial diseases: a review of the literature and current evidence" – https://www.ncbi.nlm.nih.gov/pmc/articles/PMC4942520/
"Validity of the Diabetes, Hypertension and Hyperlipidaemia (DHL) Knowledge Instrument among Medical Students of Karachi" – http://www.ccsenet.org/journal/index.php/gjhs/article/view/61607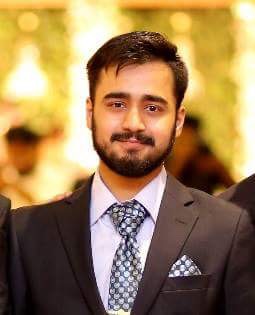 Momin Ahmed Khaki
Base Commander 2015
Momin Ahmed Khaki is currently enrolled as a student of biomedical engineering at Riphah International University. He was a cadet at the 9th Buraq Camp in 2012 and later served as the Officer Commanding Flying in 2014, and Base Commander in 2015.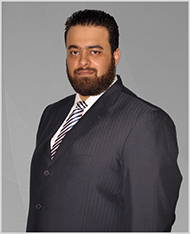 Usman Yousaf
Base Commander (2003)
Mr. Usman Yousuf is Vice Chairperson of Buraq Planetary Society. He is a Buraq Alumnus himself (1999 camp) and he came back as Wing Commander (2001), Officer Commanding Flying (2002) and Base Commander (2003). He is currently involved in strategic planning, organizational development and is a part of the Board of Directors. Mr. Yousuf holds an undergraduate degree in Mass Communication graduating Magna Cum Laude from the American University of Sharjah. He is a Project Management Professional (PMP) and is certified in Logistics and The Open Group Architecture Framework 9 (TOGAF 9 Level 2). He has completed training in strategic visions, time management and negotiation and has attended numerous workshops and trainings over the course of his career. He is currently Director Business Development at Interactive Group of Companies
(www.iacgrp.com)
and has worked with the United Nations Office for Project Services (UNOPS) is his previous role in Business Development at a regional IT firm. He is currently enrolled at the London Business School for his MBA.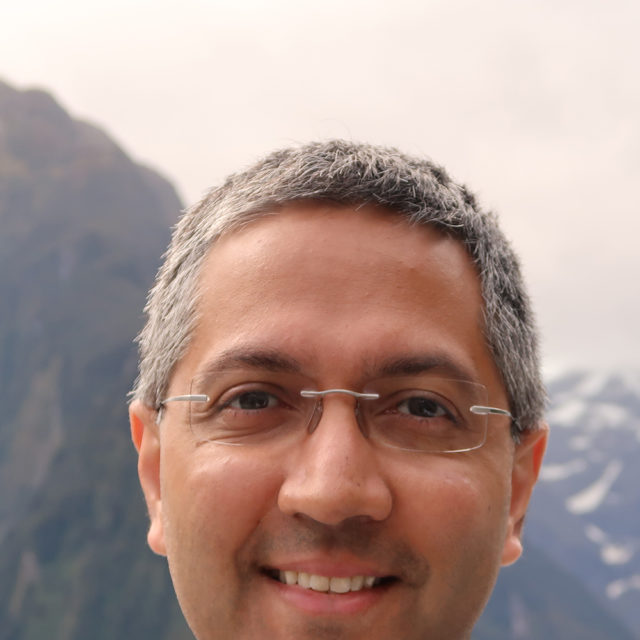 Sameer Qureshi
Base Commander (1996)
Sameer
 Qureshi completed his Bachelors in Computer Science from Carnegie Mellon University and his Masters in Computer Science from Stanford University. He is working on making self-driving cars a reality, previously at Tesla and currently at Lyft Level 5.