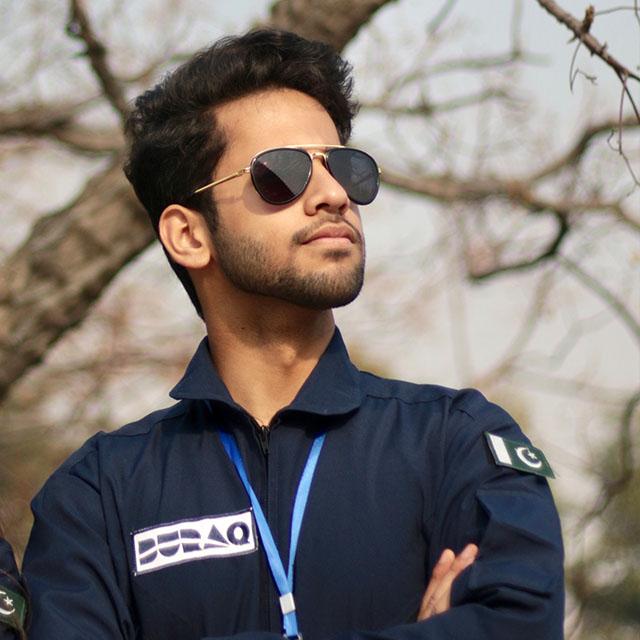 Abdullah Imran
Base Commander 2018
City:
Karachi, Pakistan
School:
Northwestern University
Significant Achievements:
Winner of national and international MUN conferences such as those in India and Singapore
Winner of National Science Olympiads such as LUMs Psifi
Head of the Event of ACSEC III – the biggest high school science Olympiad of Pakistan
Winner of national-level film making and graphic design competitions such as those in LUMs and BNU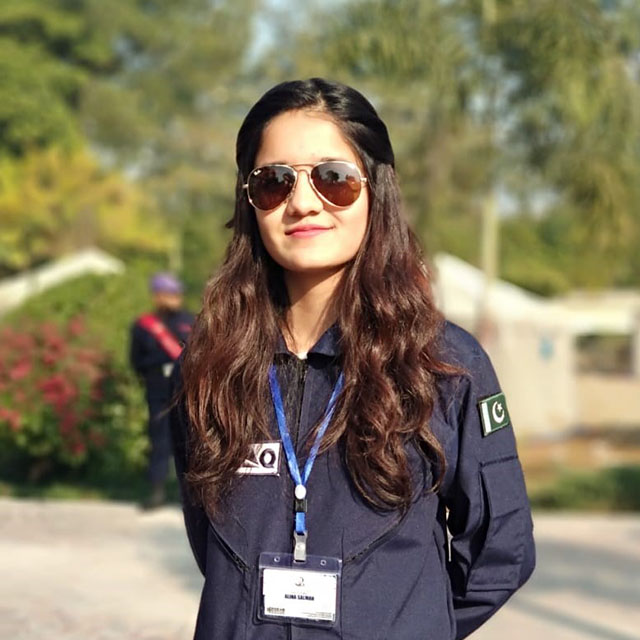 Alina Salman
Officer Commanding Flying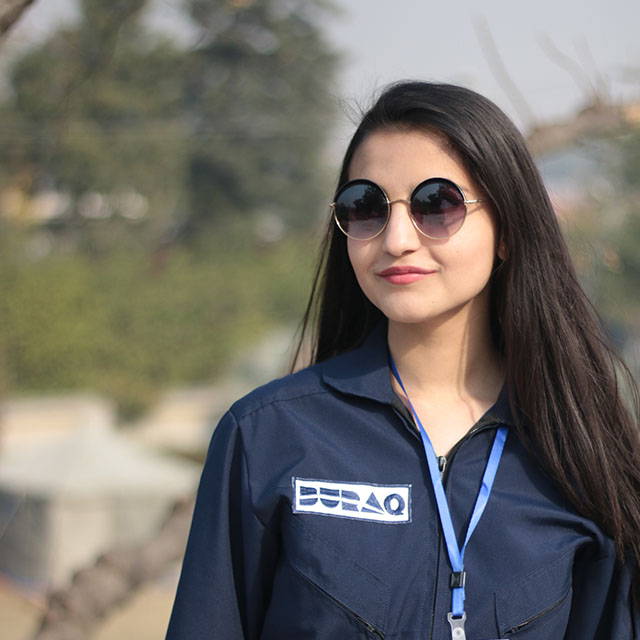 Anoushey Khan
Officer Commanding Personnel
Officer Commanding Personnel
City:
Lahore, Pakistan
School:
Lahore Grammar School, Phase 5, Defense
Significant Achievements:
Founder of the Flip Slide: a campaign designed to advocate rights for the transgender community in Pakistan; it led to Marvia Malik getting employed as the first transgender newscaster in Pakistan
Participated in and won multiple national level science Olympiads such as LUMS PSIFI, ACSEC and Innoventions
Participated in and won various singing competitions
Founder of the 'Peoples Campaign' at LGS Defense and responsible collecting and distributing warm clothes every winter for the underprivileged
Collaborated with Lahore Conservation Society and planted approximated 150+ trees
Helped design the websites for Akhuwat.org (including writing its content) and LGS Defence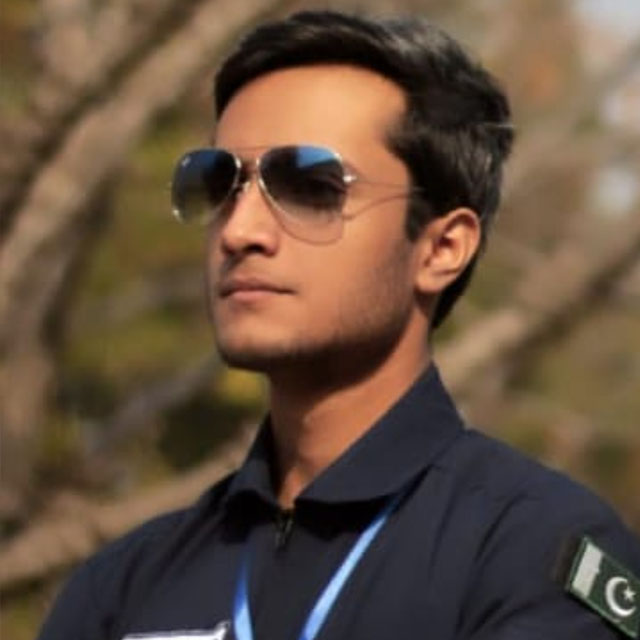 Hamza Sohail
Wing Commander
City:
Karachi, Pakistan
School:
Generation's School
Significant Achievements:
Won LUMS CARMA two years in a row (2018 and 2019)
Won the category 'Tour de Mind' at PSIFI
Won the module 'Darwins Dilemma' at OMICRON
Winner of the All-Karachi Baitussalam essay writing contest for two consecutive years
Head boy of Generation's School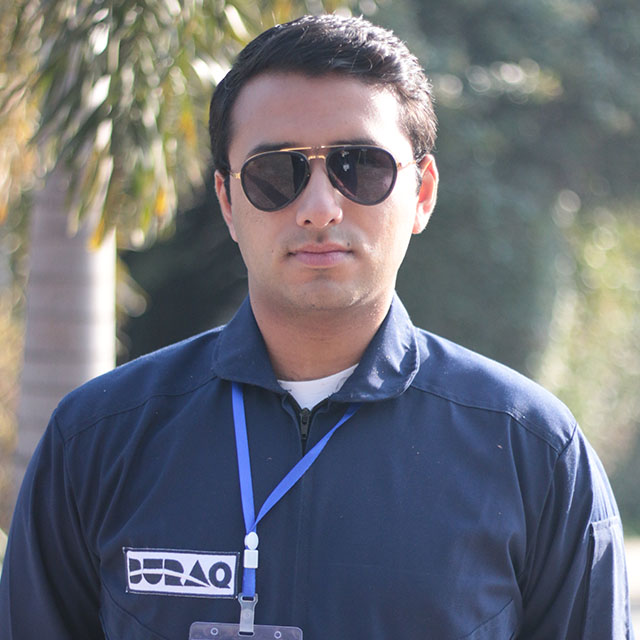 Moiz Amer
Base Commander 2018
Moiz Amer is currently majoring in Accounting and Finance at Lahore University of Management Sciences (LUMS). He worked his way up the command as Wing Commander in 2016 and Officer Commanding Flying in 2017 after attending Buraq as a cadet in 2015. Spearheading the idea of annual Buraq Alumni reunions and being promoted as a permanent member of the Buraq family to 'Program Manager' for the Buraq Space Camps right after serving as Base Commander are only testaments to his innate leadership skills.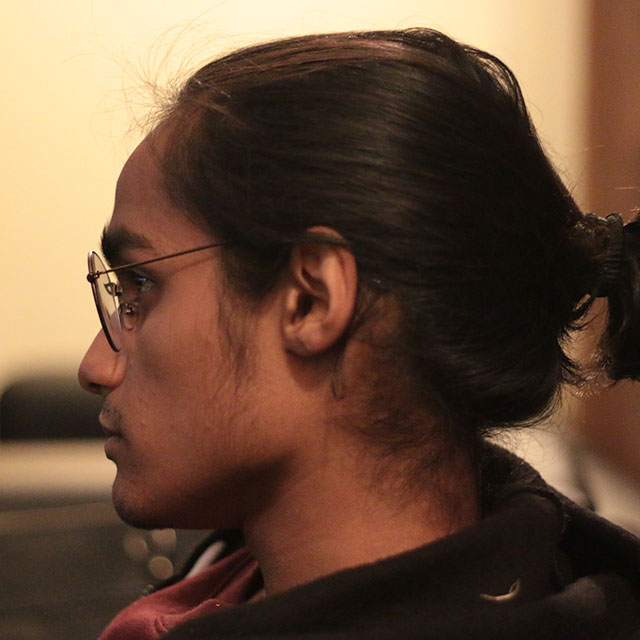 Raphael Khalid
Officer Commanding Engineering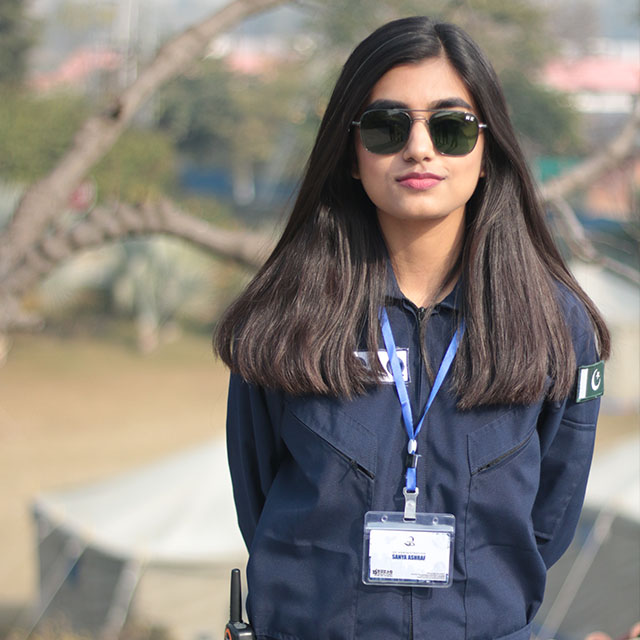 Sanya Ashraf
Officer Commanding Admin
Officer Commanding Admin
City:
Hyderabad
School:
Beaconhouse School System, Qasimabad Campus
Significant achievements:
Alumna, the U.S. Summer Sisters Exchange Program
Participant, Youth Empowerment Convocation Volunteers Group
Vice President, Public Speaking Society BSS
Volunteered at Sindh Institute of Urology & Transplantation
Best Debater, The City School Inter-School Debate Competition