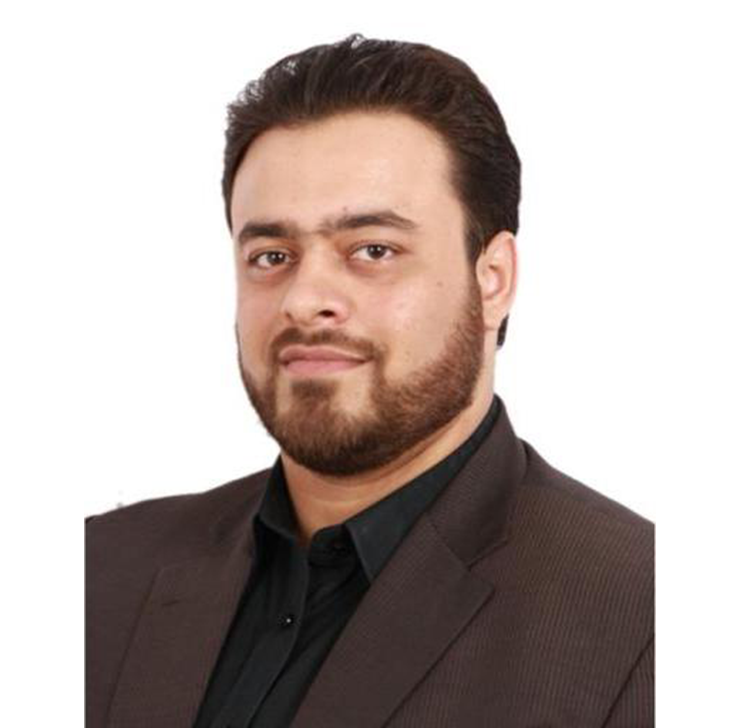 USMAN YOUSUF
Vice Chairperson
Mr. Usman Yousuf is Vice Chairperson of Buraq Planetary Society. He is a Buraq Alumnus himself (1999 camp) and he came back as Wing Commander (2001), Officer Commanding Flying (2002) and Base Commander (2003). He is currently involved in strategic planning, organizational development and is a part of the Board of Directors.
Mr. Yousuf holds an undergraduate degree in Mass Communication graduating Magna Cum Laude from the American University of Sharjah. He is a Project Management Professional (PMP) and is certified in Logistics and The Open Group Architecture Framework 9 (TOGAF 9 Level 2). He has completed training in strategic visions, time management and negotiation and has attended numerous workshops and trainings over the course of his career.
He is currently Director Business Development at Interactive Group of Companies (www.iacgrp.com) and has worked with the United Nations Office for Project Services (UNOPS) is his previous role in Business Development at a regional IT firm.
He is currently enrolled at the London Business School for his MBA.