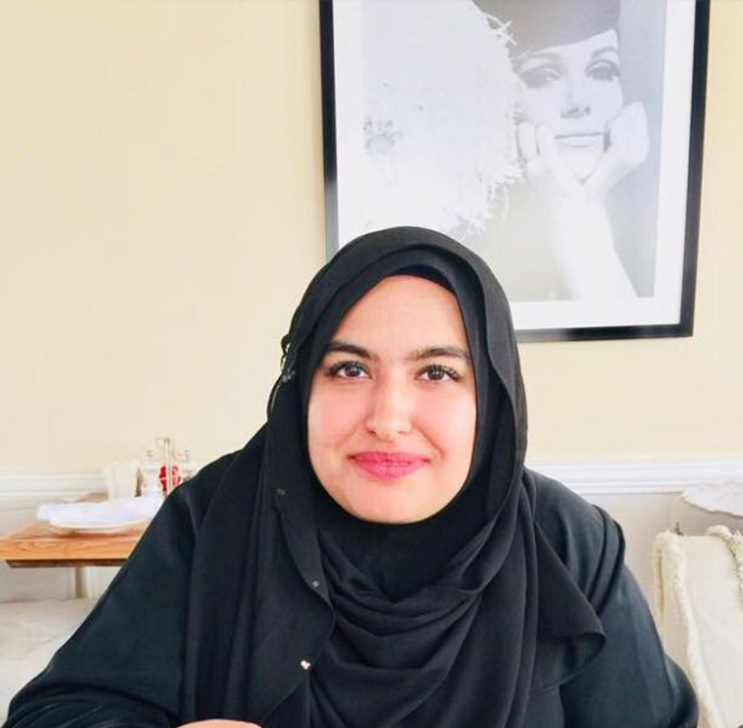 ANUSHAY MAHMUD USMAN
Secretary General
Mrs. Anushay Mahmud Usman is currently the Secretary General at Buraq Planetary Society. Having attended all the Buraq Space Camps, she is currently involved in the overall coordination and organization of the Space Camps, the day to day running of Buraq Planetary Society and is a part of the Board of Directors.
Mrs. Usman holds an undergraduate degree in International Studies with a minor in Philosophy. She graduated Magna Cum Laude from the American University of Sharjah and is the recipient of the 2008 Sharjah Government Award for Academic Excellence. She has completed training in Strategic visioning.
She is currently Manager UAE Operations at Interactive Group of Companies (www.iacgrp.com) and is on the Alumni Council for the American University of Sharjah.